92% of our guests would recommend us
Renting out your holiday home with Casapilot
Who we are
Casapilot is specialized in the design planning, management and rental of wellness luxury vacation homes and suites since 2010. With more than 50,000 guests annually, we know what matters.
What we offer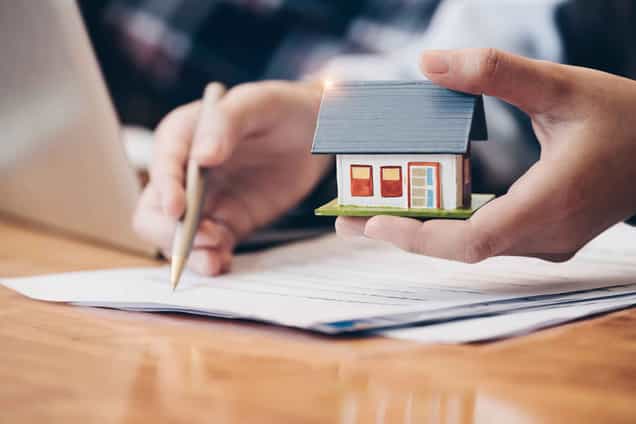 Do you have a project and need a strong partner to help you with the realization, furnishing, and management, then you have definitely come to the right place.
Casapilot is your professional partner for the counseling and furnishing of your vacation home. Due to many years of experience and the larges demands we have on a daily basis, we know exactly what it takes to successfully rent out your vacation home, chalet, villa or luxury suite with a lot of profitability.
Customer advisory service, house planning, creating price simulations, calculating occupancy rates, income and expenses calculations, managing arrivals, managing deposits … all this is part of our daily tasks.
Whether you are renting, remodeling or building a new vacation home, villa or luxury suite: With Casapilot, your future is in very good hands.
Service
24 hours on 7 days reachable by mail, response within 48 hours
During the week from Mon-Sat reachable by phone
Online marketing
Accommodation presentation
5-language service team: German, French, English, Dutch, Spanish
Attractive conditions
Personal advice
Free enrollment
Professional photo shooting of the accommodation
No hidden costs
Direct notification of bookings
Advice on the pricing setting
Management of revenues
Punctual payment
Management of travel arrivals
Excellent customer service
100% profitable
Get to know us
The best way to figure out how we can support you, we find out best in a common conversation. Send us a brief message.